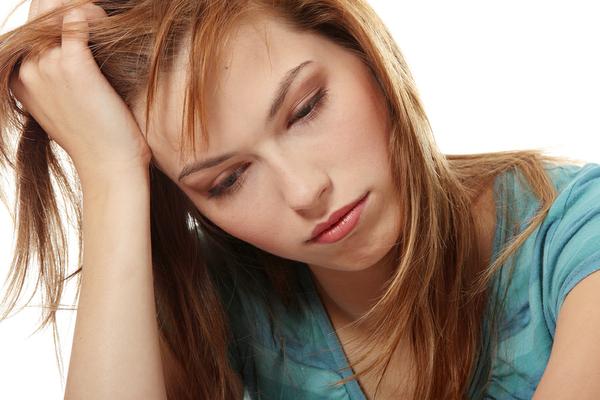 40% OFF OUR "DROP A SIZE IN 30 DAYS" BUNDLE FOR 4 MORE DAYS!
The weekend is behind us…summer is quickly coming to an end…kids are heading back to school…routines will be established again.
…and you are hoping, wishing, yearning to just feel better.
When will you make the change? Respectfully I ask

When will you stop hoping, wishing, yearning and start DOING?
Good health is completely within your reach!
NOW you can get my BRAND-NEW "Drop a Size in 30 Days" bundle at 40% OFF! I will come along side you for 30 days and help you establish healthy habits to shed weight, feel better, and drop a size…or 2! Through September 6, 2013
It's truly an honor to serve you. I know that this bundle will help LAUNCH your journey and give you the skills to Meet the Skinny You.