"End of November" Special 
Disappears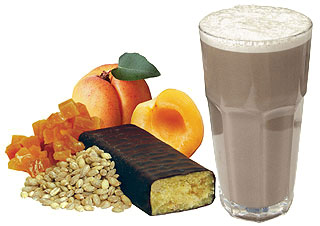 I'm doing something a tad crazy…something for MY clients ONLY.
Over the past week, I've heard from several of you, upset that you didn't take advantage of the freebies that I offered over the holiday weekend. After all, I wasn't kidding when I said that I was sharing the secrets of my weight-loss and what I'm STILL doing to this day to maintain my weight. 
Yes, of course, I'm working out, but the truth is…if I'm not maintaining
my nutrition, it doesn't matter how much I'm working out. It's a rather mute point. Nutrition is key. 
When you purchase Shakeology on auto-ship TODAY ONLY, I will send you my 
BRAND NEW 4-Week Meal Planner Bundle
 as my FREE gift to you. 
Exclusive, 

never

 before heard, audio from me explaining how to get the BEST results with the planner. I even include a few of my personal favorite tips & tools.

No Brainer 4-Week Meal Planner Calendar (YES, it's what I use!)

Meal Planner Skeleton to customize your meals

List of foods to eat for optimal health & weight loss

ALL of the recipes

Shopping Lists are even included!
EVERYTHING is done for you! It's all laid out. It's a No Brainer!

I am sharing with you the secret that led to my weight loss. Combining Shakeology (every single day…rain or shine) with the meal planner keeps me on track and is something that I continue to use to this day. Now you can too!
DON'T hesitate on this! You can cancel ANYTIME and there's a 30-Day Bottom of the Bag guarantee. You have NOTHING to lose (except weight) and EVERYTHING to gain…including improved health and a No-Brainer Meal Planner Bundle!